'So proud that I chose this': Student Gillian Stauffer on #WomenInForestry
February 18, 2020
By Kristina Urquhart
February 18, 2020
---
By Kristina Urquhart
---
Presented by: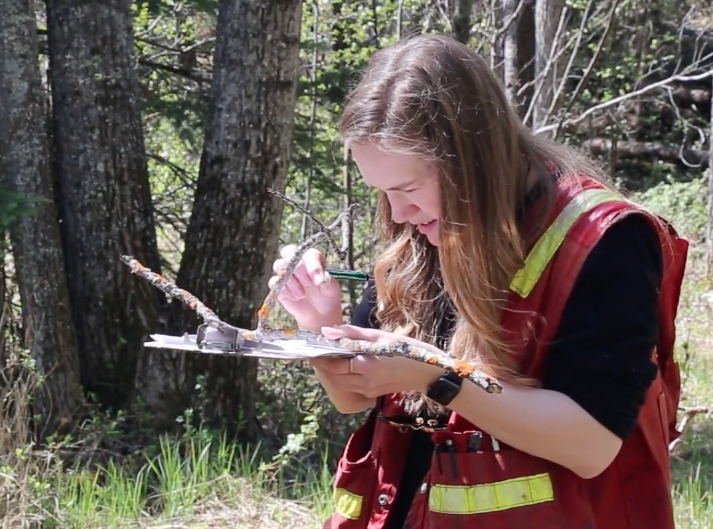 Gillian Stauffer was looking for a career path in a sustainable industry that respected the outdoors when she enrolled in forestry at the University of Alberta.
Stauffer is one of several women who shared their experiences in the forest products sector for Alberta Forest Products Association (AFPA)'s recent #WomenInForestry social media campaign.
While the AFPA says forestry programs at the University of Alberta and the Northern Alberta Institute of Technology are comprised of nearly equal numbers of women and men, there's still work to be done exposing women to non-traditional roles in the industry.
"I think a lot of people hear that it's male-dominated and they get discouraged by that," says Stauffer in the below #WomenInForestry clip. "So if you're even remotely interested in it, just go for it. It's a great time and I'm so proud that I chose this field."
Watch her story:
---
This post is part of CFI, Pulp & Paper Canada and Canadian Biomass' Women in Forestry project celebrating International Women's Day on March 8. Find more content here and follow on social media with the hashtag #WomeninForestry, as well as #IWD2020 and #EachforEqual.